"For you, a thousand times over"
Friday, May 25, 2012
8:05 PM
So long since I last posted... around 2 weeks? Things flew by in a flash and now, here am I. I don't know where to start, so maybe I shall just highlight some more significant things?
Reasons for my absence:
1) Tests
2) Prelims (Languages)
3) Bored life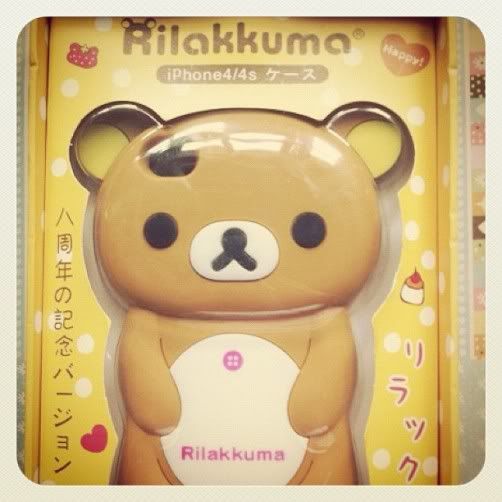 Changed my cover since last week! Sis went to Hong Kong for several days and came back with this super kawaii
Rilakkuma
cover for my iphone lol (+ some mochi ~)! Though many keep saying I'm acting cute :P Okay whatever I loveee it though!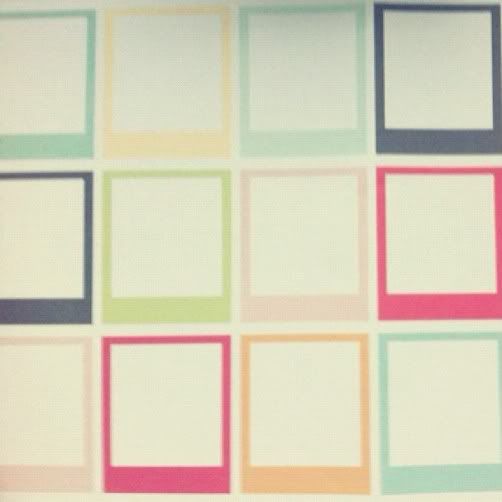 Polaroid paper from
Paper Market
! This is only one part which I took photo of. There are many more actually.
Thanks Jasmine! (:
today
Sports Carnival today!
2nd time in my life trying out
inline-skating
today! The first was more than 3 hours long I think during last year... This time was much shorter, only lasting about 1 hour plus. Anyway, I think I've really improved a lot of last time! The last time I skated I fell down like 3 times and this time, I DIDN'T FALL AT ALL.
SO PROUD OF MYSELF!
I found it easier to control legs and move easily though I did fumble at times, but quickly finding my balance back soon enough. Was practically walking round and round with
Jiayu
hehe. Thanks ♥
Then after the carnival, I went to JP with
Kaxin
for lunch hehe. We ate @
Pepperlunch
and even had
Gindako takoyaki balls
after our meals. Practically walked the entire shopping mall before we parted. So happy to have her as my mum HAHAH ♥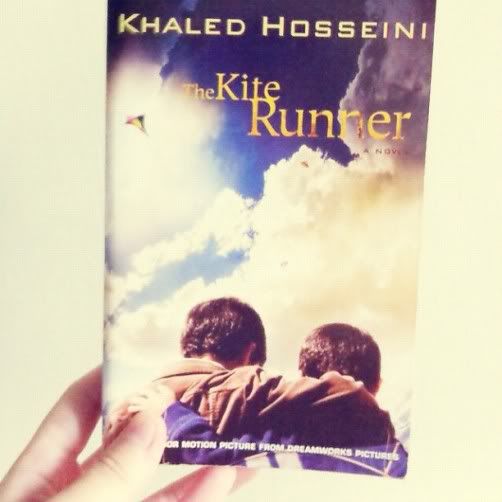 And yesterday, I borrowed this book from
Eunice
and finished reading it today. It's priceless; wonderful; marvelous; too precious to be true. This will always be forever etched in my memory -
For you, a thousand times over.
I cried.
Labels: books, outings, photography
baby steps
Saturday, May 12, 2012
9:33 AM
Yesterday was marvelous- lovely day with all the right people. We celebrated
Yijun
's birthday at
Baskin Robbins
. We treated her this 'magnificent' waffle ice-cream! It costs 11 bucks. And we gave her the pretty handmade scrapbook-like cards with all our photos on them. Having a celebration at BR was my idea. I'm such a genius
/not shy.
Of course we couldn't just watch her tuck into her own ice-cream. We needed ours to chill too. So we bought ourselves one regular scoop each (6 bucks!).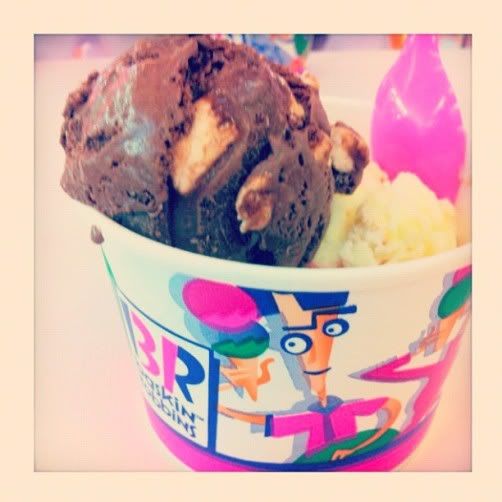 The same 2 flavours as before because I kept craving for it. Now that I'm satisfied, I don't think I'll choose them the next time I visit there again. It's always good to try out new things. I love you
Eunice, Yijun and Kaixin ♥
.
happy sweet 16th birthday YIJUN!
I wonder if it's a lifeline you threw to me or a bridge which you're going to burn down sooner or later...
Labels: outings, photography
숨겨도 twinkle 어쩌나?
Saturday, May 5, 2012
9:02 AM
Happy
Baskin Robbins
with Jasmine on Wednesday! We bought Rocky Road + Strawberry Cheesecake ice-cream. I love both! ♥ Had a great H2H talk with her too. So glad to have met her in guides. (: Due to her persistent pleading, I've decided to do cards for the whole of my patrol. Guess I have this urge to do anyway... Shall do it during this weekends heh.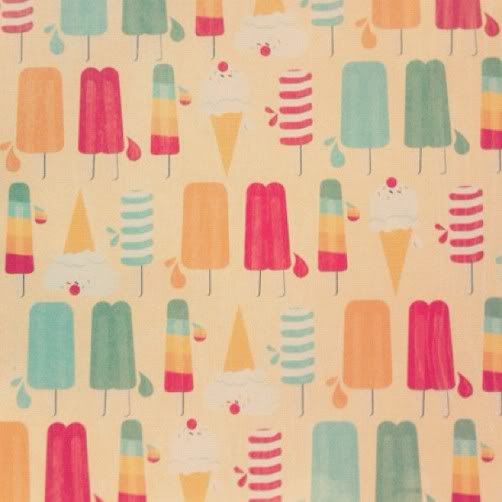 So I bought this paper at
Paper Market
! Love all the pretty designs but I can't possibly afford all. /poor me. I admit I bought this on impulse because I just had ice-cream then and I really got all mesmerised by this ice-cream design!
SO PRETTY SO LOVELY I FEEL LIKE BITING INTO IT!!!
Labels: outings, photography