I feel you
Sunday, April 29, 2012
4:04 PM
A brilliant spark so magnificent and shimmering as though it can blind us all.
Sunset - it signifies the end of yet another day.
l e te m p s p e r d u
Speech day was a success! Thought it would rain on that day (Friday) since it poured continually on the previous days but it ended up being a sweltering hot afternoon instead. I was really glad or else all our time and efforts spent on perfecting our parade would have gone down the drain instead.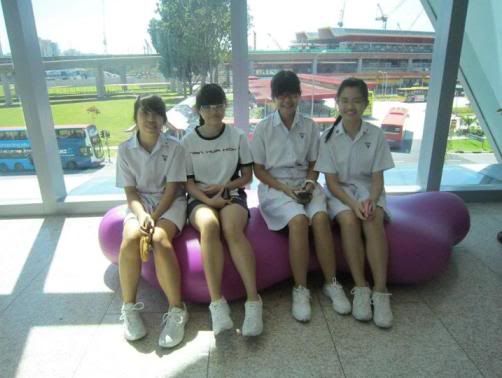 With batch @ JCUBE for lunch!
Outside Wendy's, looking retarded
Preparing for the dry-run in half-u before the actual parade
after parade, in the hall for the speech day ceremony in full-u
~with jasmine (:
Have I mentioned how much I really don't want to leave? :(
Labels: girl guides, photography
keep holding on
Saturday, April 21, 2012
8:09 AM
So... it was officially our last guides meeting yesterday.
ROD
will be in May/June. I'm really overwhelmed with emotions. I don't want to leave. In Sec 1, I didn't really like guides for various reasons but in the recent years, I've really grown to love guides a lot. I love the people there, the epic/sad/funny/happy moments we shared, the previous seniors and my current juniors. I've developed this profound affection for them and I
reallyreallyreally
l♥ve my batch a lot.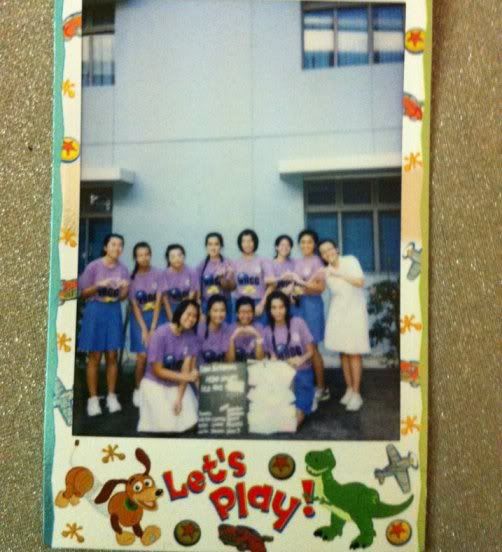 batch ♥
dove ♥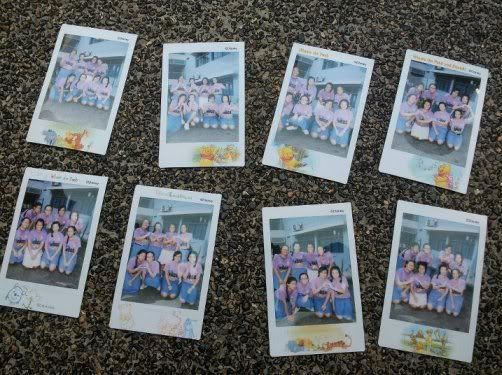 & we actually took 8 of these with the same people! DOVEFTWZ ♥♥♥
Look at these lovely polariods! Sigh nothing good lasts forever. I must get used to goodbyes since life is definitely full of them. Even if they are the hardest, I must let go. I love you,
JasmineJiayuPuiyeeClaricePeishanSylviaVWVTYeewaiJiayunZihui
. Thank you so much.
Labels: girl guides, photography
the part of me
Saturday, April 14, 2012
4:03 PM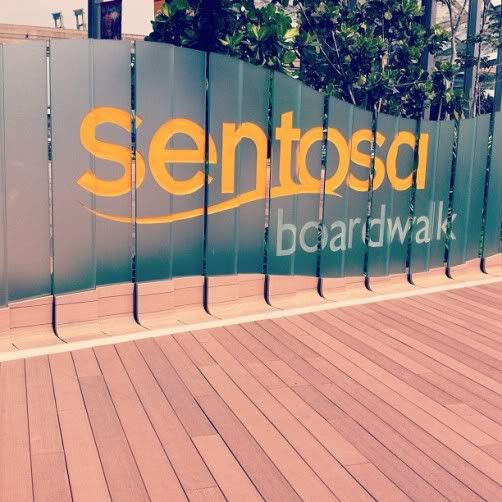 So... I was thinking about how to make my blog more interesting (cos it's damn boring shit?!) then I reached a conclusion - PICTURES! Yesyes!!!
"A picture tells a thousand words."
Always so true ~
The photos above were taken @
Sentosa Broadwalk
outside Vivo City. I don't think I can live without filters since they are only a tap away on my phone and they make my photos look so pretty! And instagram is the coolest thing on Earth, I swear. Follow me:
candlelightdreams
.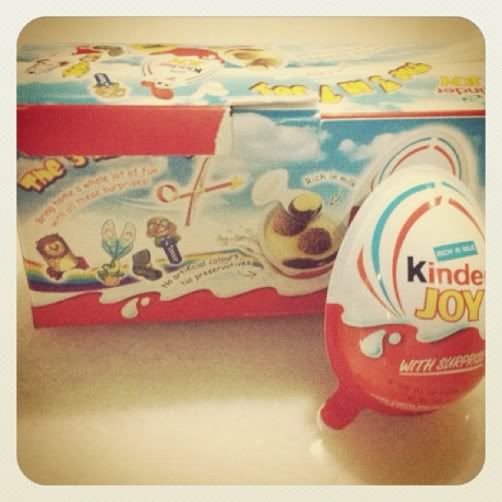 Anyway, I mentioned Easter day last week. Hmmm it was nothing special for me, just that all of us (my siblings + me) got a kinder joy each from our mum.
I'm really interested in reading
The Hunger Games
. I feel like a total noob when people are discussing about it and they go, "Oh! IT'S SO AWESOME I LOVE KATNISS AND PEETA!!!" Then, I'll be like "._____________." while keeping a straight, cool face but in my heart, I'm feeling like "o(≧o≦)o ?!!?!!?!??!?!". I HAVEN'T EVEN WATCHED THE MOVIE SIGHHHHHHH. Meh okay so tell me, what is this Hunger Games thing? Anyone kind enough to lend me the books???
Labels: photography
a thousand years
Friday, April 13, 2012
7:45 AM
Wonder why I'm still at home when I'm supposed to be in school now? Well, the truth is, there's is no school for me today! It's E-learning day!
(and black friday the 13th)
So I think it has been quite a while since I shared videos with you guys. But, actually, I always wonder who will still read my blog because I lead an extremely boring and uninteresting life, you see. Nevertheless, I still keep a blog because I like to write, not physically with my hand, but rather, type.
I've grown to really like her a lot since
"Jar of Hearts"
and then
"A thousand years"
which she sang for Breaking dawn. I think she has a really lovely, velvety-smooth kind of voice. The songs she sings are definitely meaningful and wonderful. I especially love the lyrics.
Well things have been going as normal like usual. Nothing to highlight about. Once again, this goes to show how
very
oh-so-NOT exciting my life is...
Labels: videos
행복은 뭐야?
Thursday, April 5, 2012
4:57 PM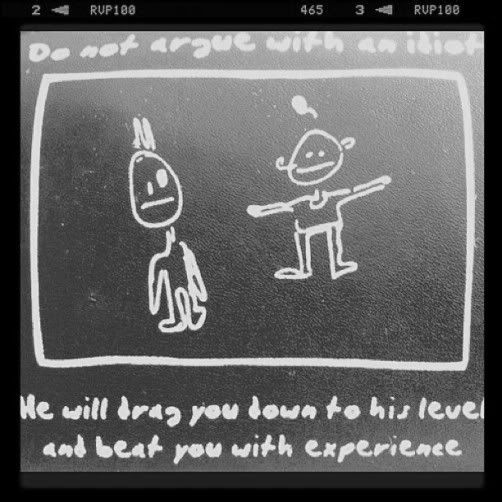 ↑↑↑ *LMAO*
"Until now, I still don't think that we're in the wrong? Why don't you check on your own behaviour, your own attitude and your entire self before judging us and condemning us straight away? You're unreasonable, unbelievable and absolutely eccentric? Come on, don't think that you're an adult and you can act as if the whole world revolves around you. In the end, we're all the same. We're humans and that's really all we are.
Ridiculous.
"
I can't believe there will only be another just 2 more guides meetings before our official ROD! I cannot believe I'm actually so old now... 16? It sounds so alien to me...Seriously?!
Today was the Rich fest thingy where we went to the hall at our allocated time slots, participating in the various activities at different booths set up for us to visit. There would be a stamp for every booth completed. I got all 6 stamps and I got like many sweets and even chocolates! AWESOME!
Anyway, it will be
Easter Day
tomorrow hehe. No easter eggs? Buy kinder joy. (:
to-do-list
be happy
be happy
be happy
Labels: photography